SPEEDSMS-8489912311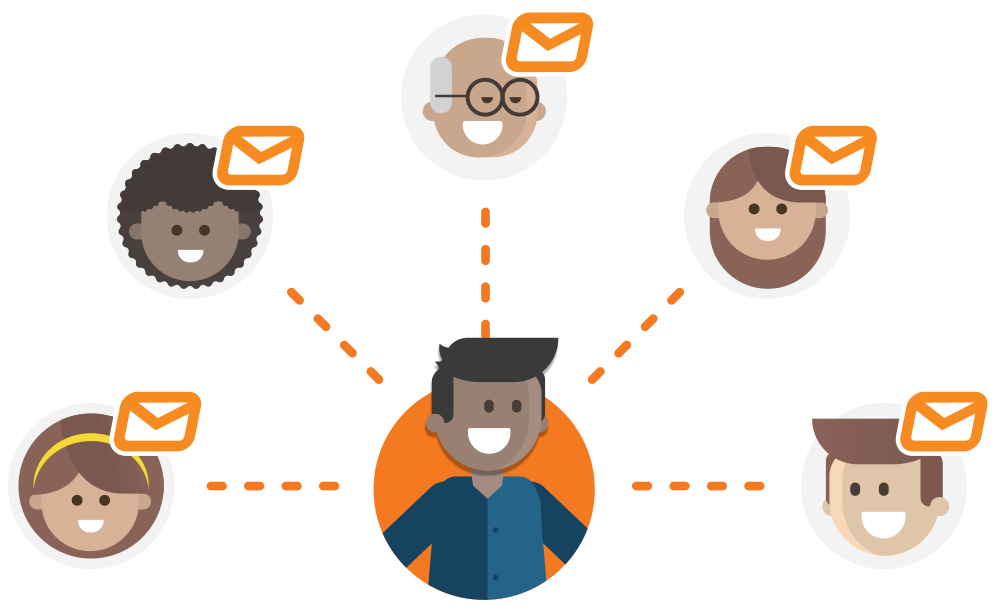 Get Your Message Across
A leading service provider offering two-way SMS communication from anywhere at any time.
Register your account today   CLICK HERE TO REGISTER -8489912311
Everything you need to send better bulk SMS communications
Easily personalize your bulk SMS
Personalize your bulk SMS by including names, IDs, and other information via merge fields. Get rid of excel plugins!

Attach files to your SMS
Send images, PDFs and other files as attachments to your SMS and grab your customers' attention.
Real-time delivery and click reports
Track real-time SMS delivery status of every SMS you send. Also, track clicks of all short links created on Textlocal.
Opt-out or opt-in users easily
Use our inbound feature to easily gather opt-ins. Include a readily available opt-out path to let users unsubscribe.
Mobile tickets and vouchers
Design own voucher codes, unique coupons and, mobile tickets. Insert them in your bulk SMS campaigns on the fly.
Schedule and stagger options
Plan ahead by scheduling SMS for a later time and date. You can also stagger your campaign to be sent in batches.

Mobile surveys and forms
Create mobile-optimized surveys & forms. Get maximum responses by sending them as links in your SMS campaigns.
Compose in 20+ regional languages
Type and send SMS in 20+ Indian languages by using our incredibly easy transliteration tool.
Flexible contact management
Paste, type in numbers or upload via excel sheets. Easily search contacts, remove duplicates, merge/split groups & more.
Custom sender names
Send SMS from your custom 6-alphabet sender IDs or sender names and enhance brand identity. Note: Only transactional SMS can be sent with a Sender ID.
SMS templates and history
Save time by creating SMS templates and using them for frequently sent messages. Also, access previously sent SMS for easy reference and re-use.
URL shortener
Convert your web links into unique trackable short links and get granular click reports to track and measure campaign effectiveness.
One Account, Many Ways to Send
When you sign up with BulkSMS, you'll get access to our entire solution suite: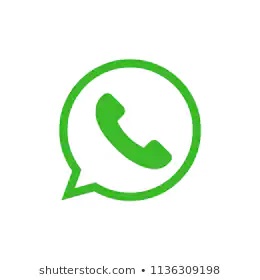 CLICK  THE LINK TO WHATSAPP US!
Send SMS from Web
Use our responsive web app to access your online account from any browser.
Use our SMS API
Send SMSes automatically from your application of choice.Explore Solution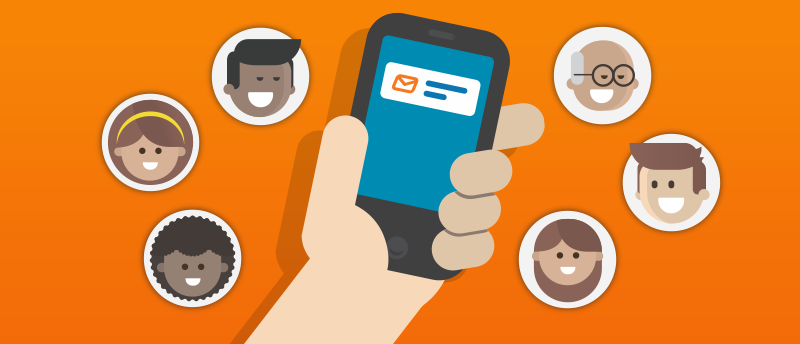 Our Integrations
We offer advanced 2-way SMS functionality that directly integrates with several platforms.
Find out more here.
Receive SMS
Receive mobile originating SMS messages for marketing and other communication purposes.Try Incoming Long Numbers or SMS Shortcodes.
Each of our solutions addresses your needs. Compare Solutions
Support
Our Support Team is dedicated to helping you get your SMS messages across.
Reliable Delivery
We send your messages through the most reliable routes on offer.
Regulations
Easy access to information on industry best practices and regional regulations.
Easy access
Access all our SMS Solutions with one account.